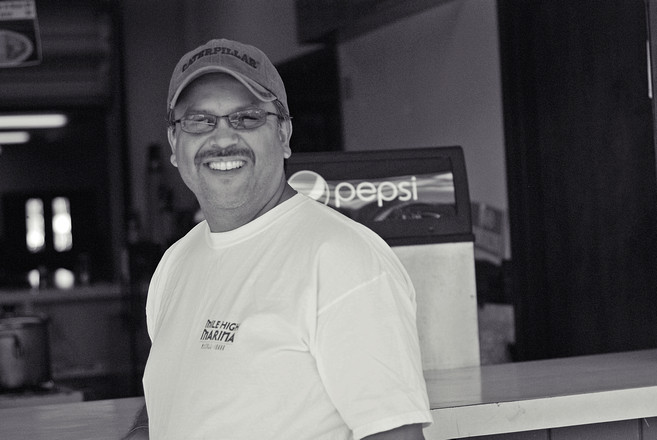 It literally took an accident for my little hobby to blossom... I have and continue to enjoy the connection I have with each and every picture I take. I enjoy capturing the moment and the enjoyment it gives to people seeing the results for the first time.
I look at each photoshoot as an adventure and will work hard to accomplish the result's that you are looking for.
I look forward to capturing some memories with you and accept the challenge....